What does it mean to you?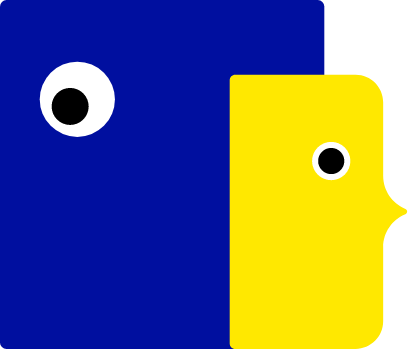 It's about YOU and your STUDENTS
CoolThink's mission is to nurture students' proactive use of technologies for social good from a young age and mainstream computational thinking education in Hong Kong's formal curriculum. You are one of the important stakeholders in our journey to make "CT for ALL "possible.
There are many reasons why you may wish to learn more and download CoolThink curriculum:
You can try out CoolThink curriculum, make use of the best of CoolThink curriculum to enhance and compliment your existing ICT curriculum;

You can use CoolThink curriculum as a showcase to influence your colleges to adopt Computational Thinking education inside the classroom;

You want to get trained and build confident in teaching CT inside a classroom;

You want to meet and exchange experiences with educators of similar passion and vision.
What do we need from you?
We try not to give you any burden but to remain you some important information.
Follow the Registration Link to submit an application form. A 3-hour CoolThink induction workshop will be arranged for you to get a basic understanding of the curriculum framework, pedagogy and unit outline, and instructions to download the material files. The workshop will be organised regularly depending on the demand or typically twice a year.
After piloting some CoolThink units in your school, you can help improving the curriculum by filling out a simple survey.
If you are interest in learning more after the pilot, CoolThink InnoCommunity provides multiple levels of support, such as professional training, school support and use of e-Platform.